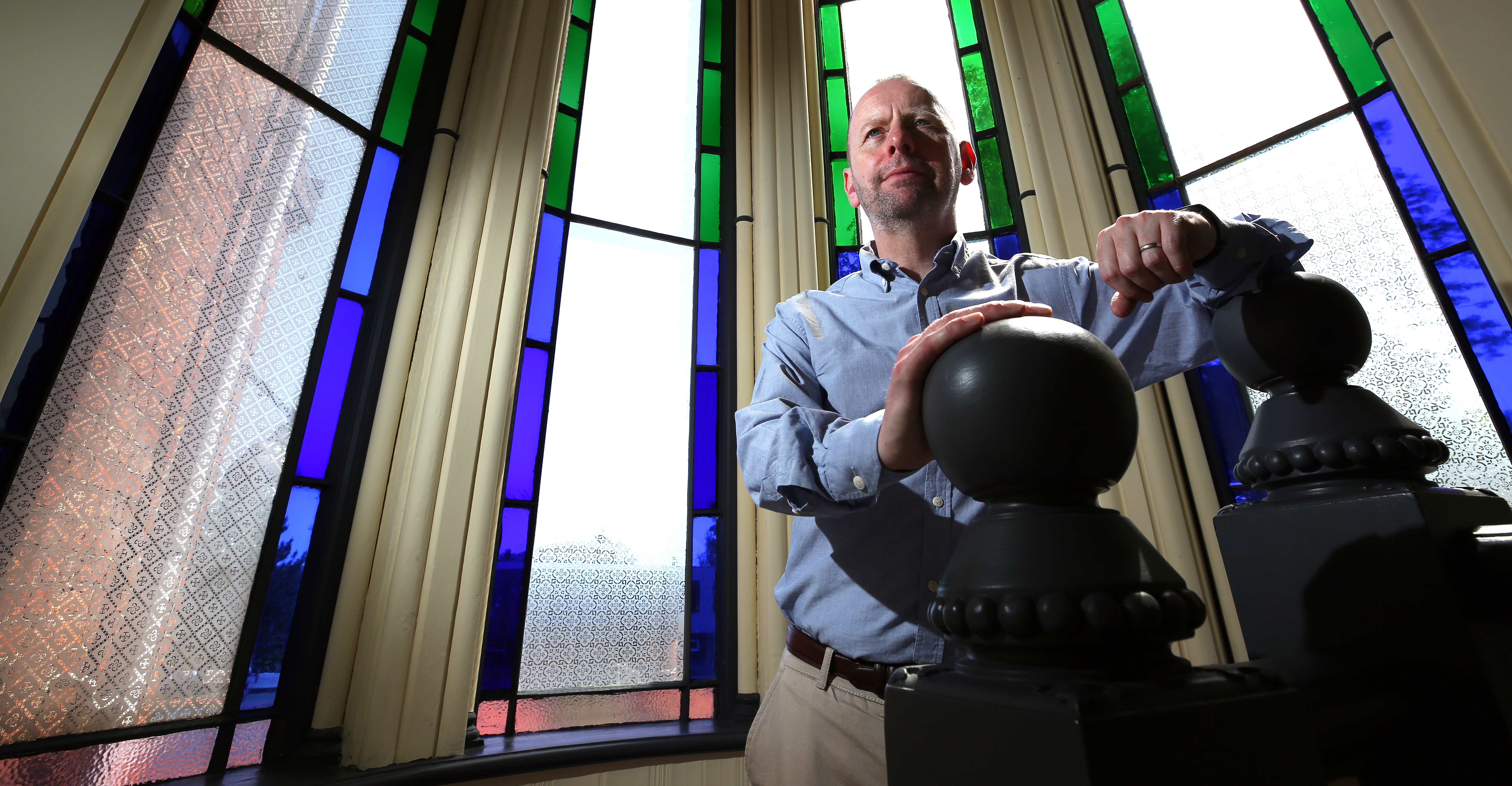 PUBLIC RELATIONS & MEDIA
Consistently achieving positive press coverage for your business requires an understanding of how journalists think. 
I've amassed huge experience on both sides of the media divide during 30 years working in the industry.
I began my career in regional newspapers, working as education, crime, features and sports reporter in 10 years with the Evening Gazette. I also enjoyed a spell with a women's magazine in Australia.
After that I took on a new challenge with Middlesbrough Football Club and spent 14 years helping ensure they were represented positively and prominently in the written press, TV and radio.
I launched and ran Boro's hugely successful Facebook, Twitter and YouTube accounts, so I have my finger on the pulse when it comes to social media. I was also editor of the hugely popular www.mfc.co.uk website for 14 years.
I now look after the communication requirements of a select number of clients including Nicholas Postgate Catholic Academy Trust, the Tees Mutual friendly society and Bob Little & Co Chartered Financial Planners and the Roman Catholic Diocese of Middlesbrough, editing its monthly Catholic Voice newspaper.
I specialise in producing a stream of interesting content that newspapers and magazines want to use on their pages.
I can also assist with web content, newsletters and all your written communications and will liaise with trusted partners to provide a complete website, video creation, production and print service where required.
Please Contact Me so we can talk about how I can help spread the word about your business through positive public relations.